From the pared back minimalism of The Row to the maximalist fantasy of Romance Was Born, we've compiled a curation of our favourite places to play, gaze and dine that will delight any fashion palate.
"A holy glance of buttery heft and feathery flake", Lune croissants 'classic beurre'(butter croissant) arrive in your hands just seconds from the oven.
Described by Oliver Strand of the New York Times as "the finest you will find anywhere in the world, and alone worth the trip across the dateline", Kate Reid and her gun team produce both classic and modern pastries in a climate-controlled glass cube in the expansive warehouse space in Fitzroy.
119 Rose st, Fitzroy 3065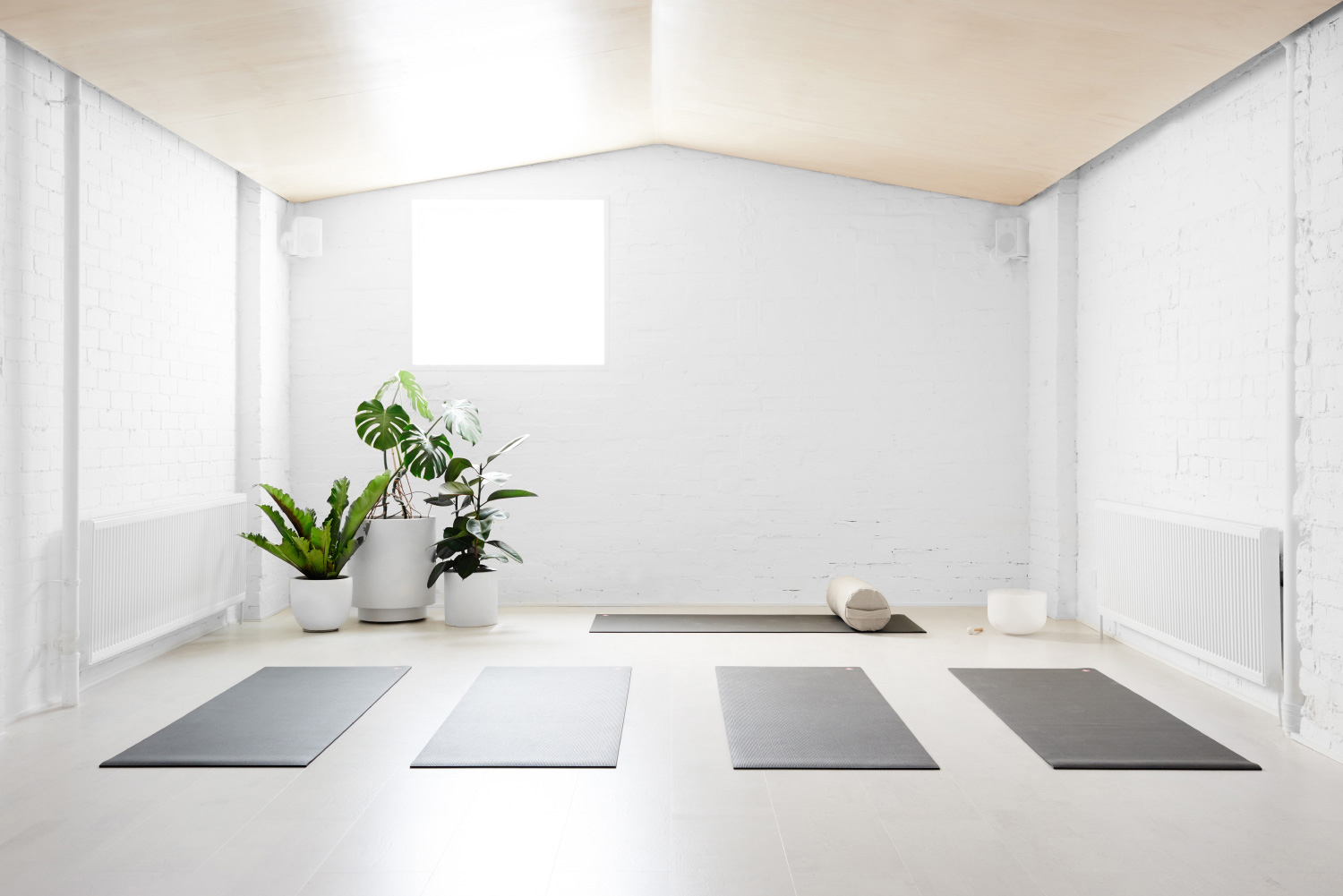 Open, friendly and beautifully curated, Good Vibes was founded by artist Kirra Jameson to foster an empowered and mindful community.
With two purpose built yoga spaces, classes focus on the integrity and fluidity of movement and unification with the breath to move deeper into the experience of being. Welcoming beginners, right through to the most experienced yogis, it's the perfect place to expand heart, mind and body.
62 Easey St, Collingwood 3066
With a sun filled interior, beautiful ceramics and glassware, and heart warming Japanese-inspired food, Cibi is the perfect place to refuel.
Warm and familiar, the cafe features signature dishes like the chicken soboro bowl and vegetable curry inspired by owner Meg Tanaka's grandmothers recipes. Alongside the thoughtful menu is a grocery section with house-made condiments and fresh produce, plus a collection of home and kitchenwares.

33-39 Keele St, Collingwood 3066
Fairy tales, folk art, surrealism and daydreams, a retrospective of Mirka Mora's work offers a glimpse into the artist's enchanting private world.
Commemorating the extraordinary life and career of the beloved art figure, the exhibition brings together some of the artist's most personal work: drawings and soft-sculpture dolls that capture her distinctive style and forma compelling portrait of her innermost self.
7 Templestowe Rd, Bulleen 3105
Created by sister/brother duo Katie and Michael McCormack, Congress offers an opportunity to seek pause and pleasure in the flow of daily life.
In a cosy but polished room, chef Jack Stuart presents a menu that rolls from fresh and bright to deliciously rich and tender, while the wine is designed "to excite, but not ostracise", says Katie, the 50 bottle list mixing classic with minimal intervention wines.
49 Peel St, Collingwood VIC 3066
Simple food and interesting wine that's there for the locals, this intimate new spot on Flinders Lane is beautifully restrained and very accessible.
Ruled by the thoroughly Japanese ethos of 'do one thing, do it well, Denton offers just six seasonal and simple Euro-style dishes – like the Black Russian tomatoes, with tarragon and blood plum, "A little bit of olive oil, a little bit of red-wine vinegar – you're happy" – complemented by wine from his Yarra Valley vineyard at just $10 a pop.
1 Flinders Ln, Melbourne 3000